With the countdown to the festive season well underway, your social media feed may be beginning to look like a glossy lifestyle magazine. From boomerangs of your friends toasting their glasses of Moet in the Maldives to sea-real snaps of them snorkeling in Zanzibar and even simple beach day posts from your friends residing in local coastal cities, it's at this point that you may begin to hear the whispers of the green-eyed travel monster.

For those of us city-dwellers who aren't able to plan a vacation away, this time of year may feel overwhelming and naturally so - FOMO is a real thing. But there is nothing to fear missing out on this summer because Joburg is a travel jewel in its own right, meaning that you don't have to venture out of your hometown to enjoy a sweet escape. Below is an enviable local itinerary curated by hoteliers from the Radisson Hotel Group for anyone staying put in Johannesburg or even visitors to the city during this time.
Johannesburg, referred to by locals as The City of Gold, Joburg and Jozi, is a vibrant, culturally-diverse, eclectic metropolis buzzing with things to do.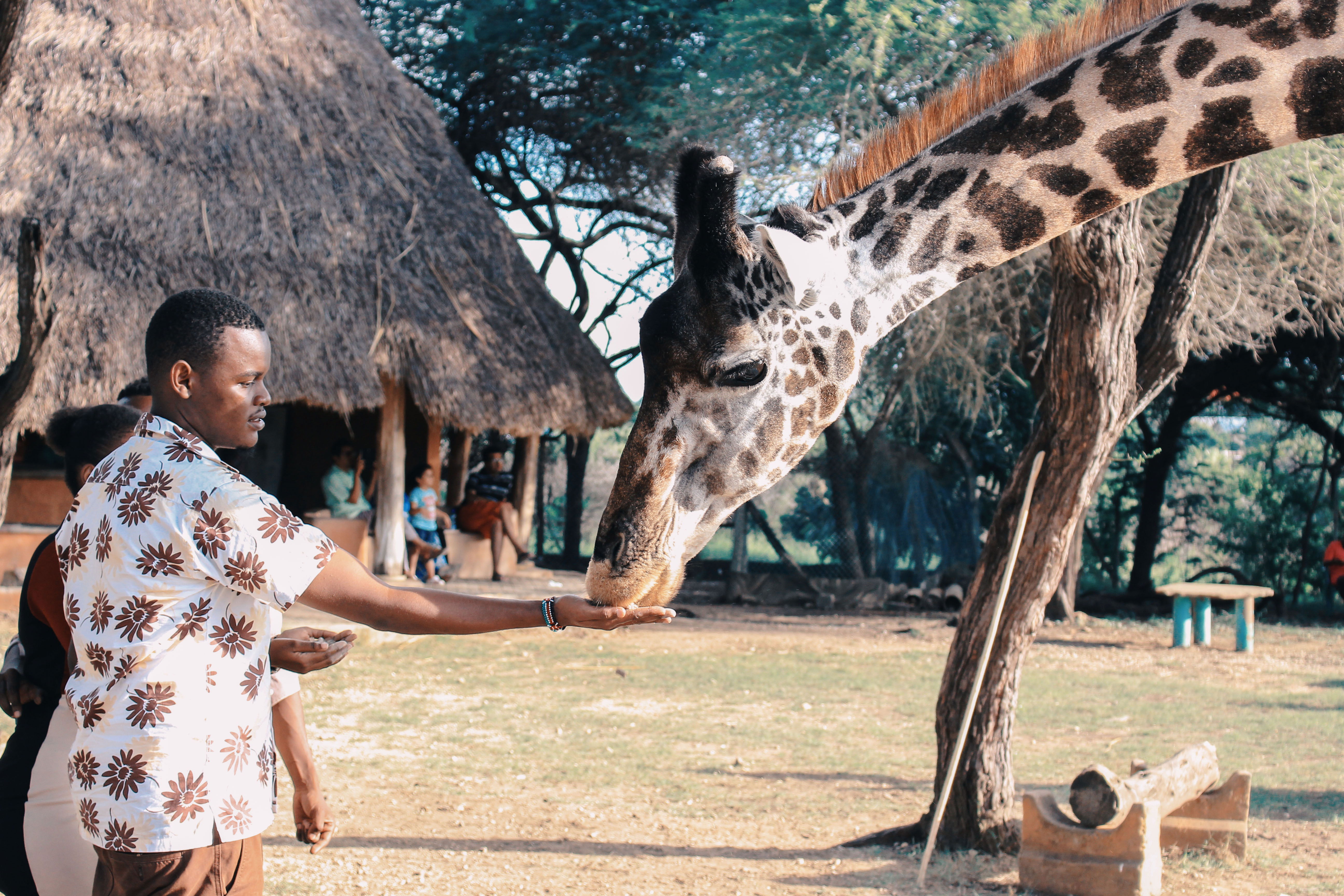 Pop into Soweto South Africa's most captivating and energetic township, Soweto, is known for its history and trendsetting culture. Influenced with rich history and ethnicity, Soweto is popular for some of the most preserved and respected historical sites with raw stories and imaginations, kiosks and roadside food classics. The streets are coloured with beautiful murals and graffiti and spontaneous adventures await those who love to live life on the edge.

Things to do in Soweto: Get your adrenaline pumping with either bungee jumping or rock climbing at Soweto Towers Continue the fun with a quad-biking adventure tour to Vilakazi Street Enjoy an authentic township lunch at Sakhumizi restaurant, a local favourite hangout. Walk down Vilakazi Street and get a peek into SA's history with a visit to Mandela House and the Hector Peterson Memorial

Enjoy a safari Contrary to popular belief, you don't have to journey too far out of the city to go on a safari. It's as easy as visiting Bothongo Rhino & Lion Nature Reserve, situated in the Cradle of Humankind and only 45 minutes from both Johannesburg Central and Pretoria. Here you and your family can go on a game drive, watch predators feed, explore a cave, have a braai, speed around a bike track, climb a jungle gym, go for a swim, share a pizza, enjoy sundowners, stay the night and so much more.

Explore the history of humankind Another idea is to drive just 20 minutes to visit Maropeng, better known as the Cradle of Humankind. The Maropeng Visitor Centre is an award-winning, world-class exhibition, focusing on the development of humans and our ancestors over the past few million years. Visitors will be transported through time, starting with the formation of the planet and moving all the way through the evolutionary processes that culminated in the world as we know it today. You will see fossils, learn about how humankind was born, view stone tools that are up to one million years old, and much more. This self-guided, interactive tour allows you to take all the time you need to ponder humanity's fascinating origin story.

Enjoy a day-cation If you're looking to indulge, treat yourself to a luxury daycation at a local hotel. There are many things that you can do at a Radisson hotel without checking in. Research what your local Radisson hotel is and enjoy a spa treatment, a leisurely breakfast or some summer cocktails on the rooftop bar while you take in the breathtaking views of the city.

There are so many things to do in Jozi. Don't believe us? Simply type "Things to do in Johannesburg," into your Google search engine and you will be delighted by the 42 200 000 results that appear. With all that this city has to offer, there is no room for travel envy this summer.